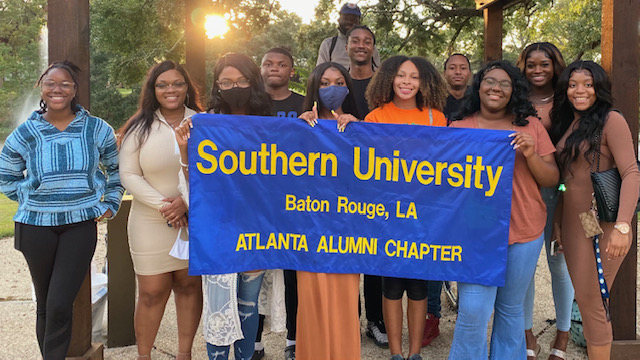 Scholarship Background:
The Southern University Alumni Federation – Atlanta Chapter offers financial scholarships and assistance to incoming freshmen and current Southern University and A&M College students, residing in the state of Georgia. Scholarships are awarded on a yearly basis, and evaluated according to academic achievement, educational objectives, financial needs and career aspirations. Scholarship awards may be used for tuition, housing, out-of-state fees, books and/or supplies.
How to Apply:
Click the corresponding link below and complete the scholarship application. Applications and required documents should be submitted electronically by March 29, 2023, 11:59pm.
NOTE:
If you have any questions, or issues with the application contact SUAF – ATL Scholarship Committee via email: scholarshipsuatl@gmail.com
Official Transcripts can be submitted electronically or mailed to:
Southern University Alumni Federation
Metro Atlanta Chapter
P.O. Box 310629
Atlanta, Ga 31131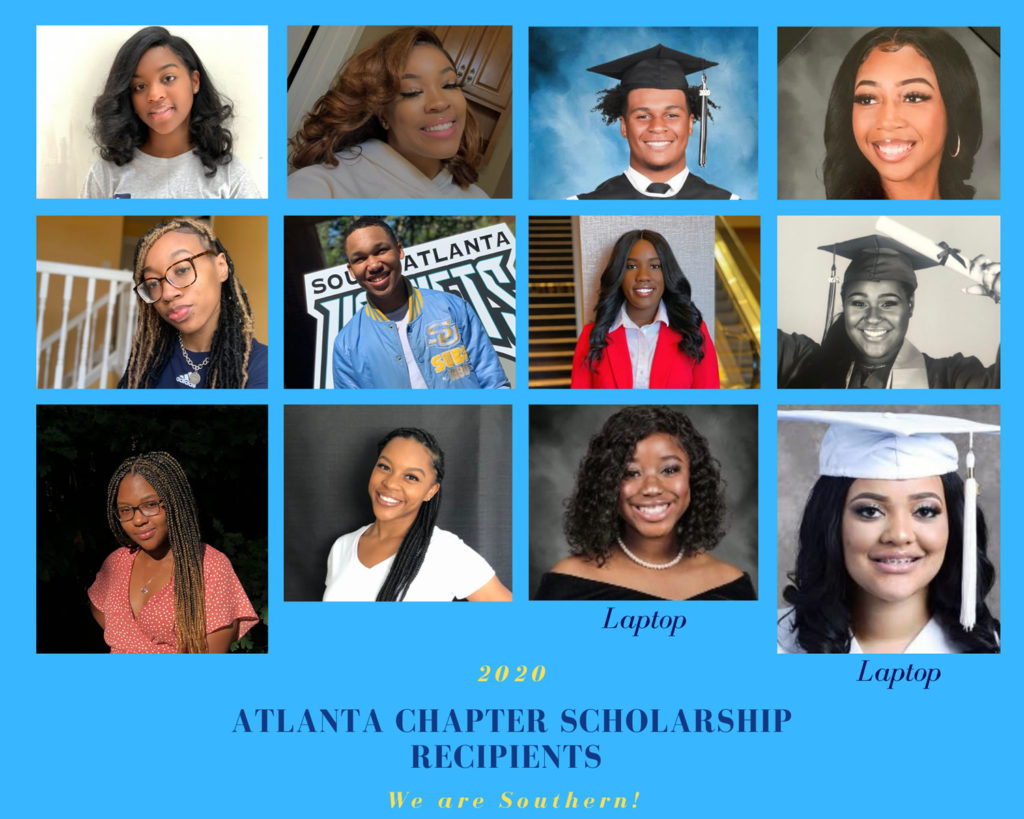 Names are from left to right
Pictured: C. Boyd, J. Combre, S. Fleury, K. Green, D. Johnson, J. Jones, R. Smith,
H. Watts, K. Watts, M. Weatherspoon, I. Testamark, Z. London